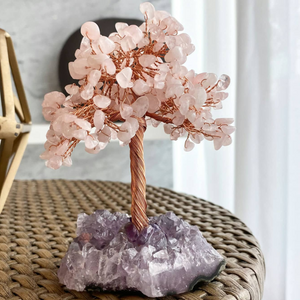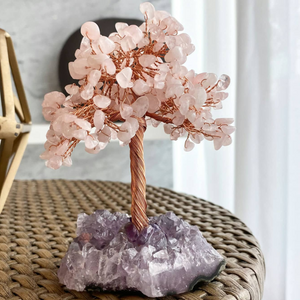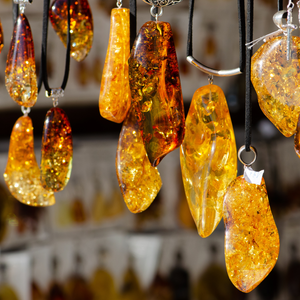 Amber Jewelry
Perfect for relieving pain and inflammation from teething toddlers to adults!
Shop the catalog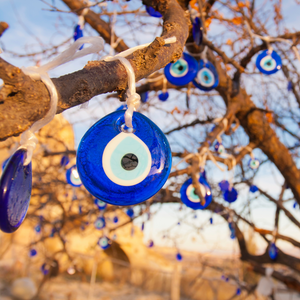 Evil Eye Products
The evil eye has been used throughout the centuries toward off curses or malicious intent.
Shop the catalog
Monthly Full Moon Sale
All Selenite 25% off!
Our monthly full moon sale is coming back January 1st-6th, 2023 (Full Wolf Moon)!
Coming Soon!